News
26.09.22
12.50 PM
by Grainne Cuffe
Labour wants to restore social housing as the second-biggest tenure under new plans to be announced today.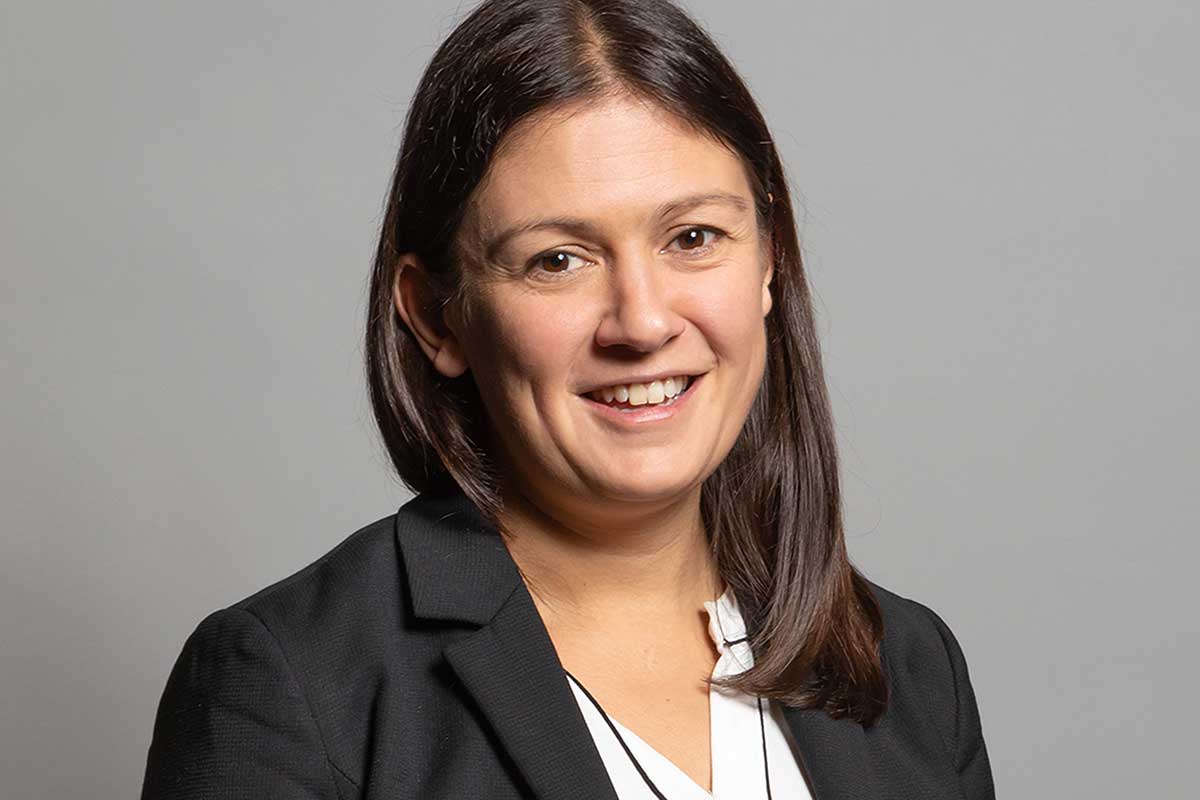 Lisa Nandy will set out Labour's plans for housing at the party conference in Liverpool
Sharelines
---
The Labour Party has plans to restore social housing as second-biggest tenure under new plans #UKhousing
---
Lisa Nandy, shadow minister for levelling up, housing and communities, will tell the Labour Party Conference in Liverpool this afternoon that if the party is elected to government, it will ensure that social housing overtakes the private rented sector (PRS) as the second-largest tenure, by building a "new generation of council housing". 
The pledge will mean that under a Labour government, the country would need to deliver more than 400,000 social homes to make up the deficit. 
The private sector overtook social housing as the second-largest tenure after homeownership in 2012-13. 
According to the latest English Housing Survey, the PRS accounted for 4.4 million or 19% of households in 2020-21. 
The social housing sector – the smallest tenure – accounted for four million households. 
The PRS has doubled in size since the 1980s and 1990s, when private rented homes represented around 9% to 11% of households. 
In her speech, Ms Nandy will say that tackling the housing crisis is central to growth, setting out plans to "rebuild our council housing stock and bring homes back into the ownership of local councils and communities", and to "tilt the balance of power" back to those who rent their homes. 
She will announce plans to reform the PRS with a new private renters' charter, which includes ending no-fault evictions, the right to make home alterations, the right to have pets, a four-month notice period for landlords, and a national register of landlords. 
Ms Nandy will say: "For private renters, we will tilt the balance of power back to you through a powerful new renters' charter and a new Decent Homes Standard – written into law. 
"Because security in your home, the right to make your home your own, and most of all, the right to live in a home that isn't cold, mouldy, damp, unfit for human habitation, is a fundamental human right." 
The shadow secretary will also set out plans to rebalance homeownership towards first-time buyers. 
Ms Nandy will commit to working with lenders to introduce a system where evidence of meeting rent payments will be included in mortgage affordability tests. 
She will say Labour plans to "rebuild Britain from the ground up", with growth driven by investing in "all people and all places". 
She will lay out plans for "a great rebalancing of power, with wealth, security and opportunity spread across the whole country". 
It comes after Kwasi Kwarteng, the new chancellor, announced a series of tax cuts in a Mini Budget on Friday that will disproportionately benefit the wealthy.
Mr Kwarteng says the move will incentivise investment in the country and stimulate economic growth. 
Elsewhere in her speech, Ms Nandy will set out plans to hand "real powers" to local leaders "to invest in skills and housing and rebuild our youth clubs, libraries and high streets". 
Sign up for our daily newsletter